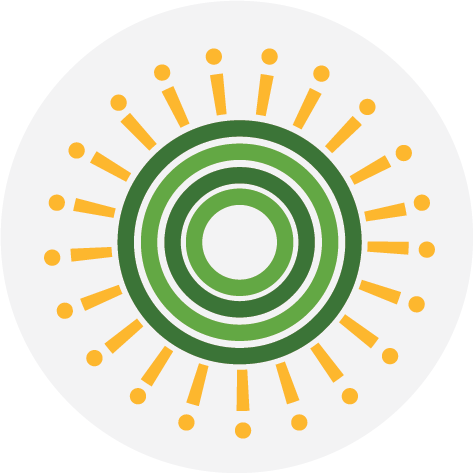 Madison Bible
North Valley Region
Madison was raised in Redding. She is the Tobacco Program Coordinator for Shasta County Health and Human Services, Public Health-Tobacco Education Program.
She is a mother, wife, sister, and aunt. She loves spending time with her family, the outdoors, traveling, and adventures.
Madison holds a Bachelor of Science in Business Management and Entrepreneurship. She started her career working with Shasta County's Resource Management in their Building Department. Here she learned about building codes and zoning ordinances. This experience motivated her to take on a more active role. Madison was promoted within Resource Management to their Environmental Health Department. Here she began learning about household hazardous waste, tire disposal, and recycling. The position opened her eyes to how common household items can be harmful to our health.
One day Madison was learning how cigarette butt waste was the number one littered item in environmental clean-ups. It sent her down a rabbit hole where she continued to research tobacco product waste and the damaging effects tobacco product waste has on our environment. She learned that vape and cigarette waste are classified as hazardous waste and subjected to special disposal requirements. She was dismayed to learn that despite these special disposal requirements, many communities are unequipped to dispose of them as required by the State and thus end up in landfills and as litter.
Little did she know that her time at Resource Management was preparing her for a position in tobacco control. Her time in Resource Management helped lay the perfect foundation for understanding zoning and municipal codes as well as just how prolific tobacco product waste is and the hurdles that are necessary for proper disposal.
She looks forward to continuing tobacco work and creating a safer community for her kids.