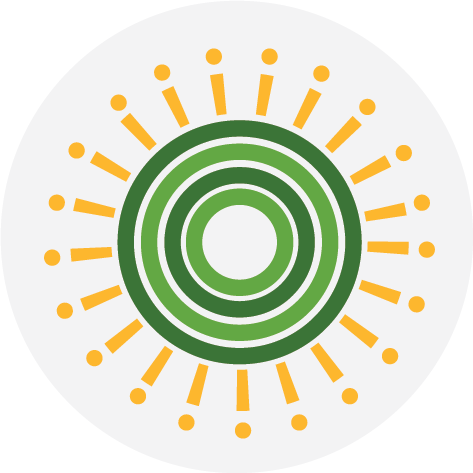 Dyane Osorio
Gold Country and North Valley Region
Dyane Osorio is the Sierra Club northern California's Mother Lode Chapter Director. Like most Americans she comes from a vibrant immigrant story. Born in Southern California her family moved to South America when she was four years old and returned to California to attend college at CSU Northridge, where she received her B.A. in Political Science and dual Minors in Economics and History. In 2010, she moved to Sacramento and co-founded the higher-education nonprofit, Dream. Develop. Do., that fundraised scholarships for marginalized students and helped organize the largest annual university fair and FAFSA/Dream Act applications bilingual assistance event.
Her professional experience includes, serving as Press Secretary for Assemblywoman Mariko Yamada and being a certified expert translator. Prior to these positions she was also a Policy Consultant for Jim Gonzalez & Associates, where she prepared reports on environmental justice, higher education, elections, and voter participation. In her current role at the Sierra Club, Dyane and her team have taken part in numerous waterways and green spaces clean-ups, where tobacco butts are the most common litter found. Dyane looks forward to continuing tobacco waste work in the 22, mostly rural counties, that her chapter serves.
In her spare time, Dyana loves to hike, bike, and travel. Her hiking adventures include summiting Mt. Whitney, and many mountains in Ecuador and Chile.